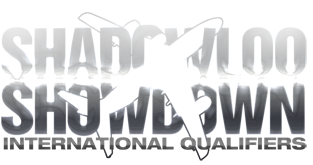 This qualifier is for European & Israeli citizens only.
Presented & run by: Dutchnoobz
When: 7th September 2013
Where: Amsterdam, Netherlands.
Address: Holendrechtplein 38, Zuidoost, Amsterdam-Zuidoost, The Netherlands
Games: SSF4, UMVC3
Qualifying requirements: 1st place for both tournaments goes to Shadowloo Showdown.
Cost: €10 Venue fee, €12 tournament entry. Paypal charges may also apply.
Registration: Online, opening soon.
Time: 1 day event. Venue opens at 1PM, you should have time to fly into Amsterdam that morning. Further timing info later.
This post will be updated with more detail ASAP.